Influencers News
MMCrypto youtube and twitter account got suspended today September, 20 for an undetermined time
MMCrypto is one of the world's elite group of traders with the knowledge, experience and industry contacts to make the right trade at the right time.
Christopher Jaszczynski – Co-Founder – MMCrypto
Co-Founder bei MMCrypto & MMConsult Message. MMCryptoWestfälische Wilhelms-Universität Münster | WWU Weiterbildung gGmbH. Atlanta, Georgia
Speculation is that the reason could be the BIG BITCOIN MANIPULATION VIDEO posted on september, 20.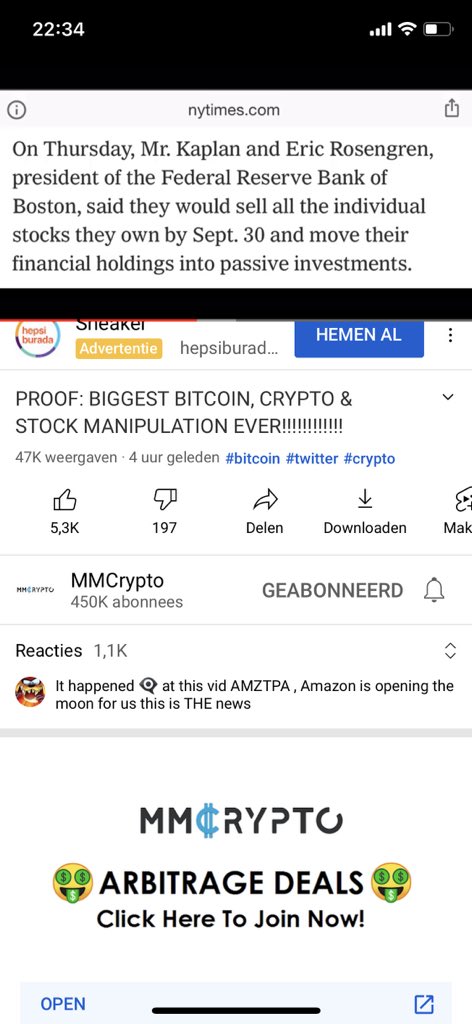 Update:
Since then his YouTube account has been reinstated.