Should You Invest in Onooks?
It totally depends on your motivation.
Currently there is a lot of interest in investing in CryptoCurrencies. Although there is a great deal of interest among investors in investing in CryptoCurrencies such as Bitcoin and Ethereum, it is somewhat difficult to invest in such CryptoCurrencies to make a sufficient return on investment.
Any serious investor would be remiss to ignore the flagship cryptocurrency altogether. But is it actually a good investment? That depends on why you're buying in.
But with a newer, more emerging CryptoCurrency like Onooks, an investor can reap faster and more returns. As of today (08/12/2021) the market value of a unit of Onooks is around $ 0.37. Last month (07/12/2021) the value was around $ 0.25. The value of an OOKS unit can be expected to reach the US $ 1 level in the near future. However, if an investor invests in this CryptoCurrency at present, the return on that investment will more than double in the near future (when the value of an OOKS unit exceeds the US $ 1 limit). Just imagine if the value here reaches $ 10.
Good Reasons to Buy Onooks
1. You want to invest the money you can afford to lose in a good investment path.
Regardless of our budget, we all have in mind the amount of money we can lose without making a big impact on our daily lives or long-term financial goals.
If you're risk-tolerant, you might put that money into investments for the chance to see it grow – knowing you're also OK if it shrinks. Cryptocurrencies are volatile, even for Onooks. This means that there is an increase from time to time but if the value goes down you will have to face the weather of losing money but there is also a high probability of a price increase in OOKS unit value.
2. You Value Decentralization of Currency.
Depending on where you live and your history with economies around the world, you might be wary of government-regulated currencies and central banks. Because of its volatility, cryptocurrency isn't the perfect solution to things like hyperinflation or government corruption that put citizens' money at risk. But you might decide it's a more fitting place for some of your assets than traditional financial institutions.
3. It's a good form of diversification for stock investors.
If your portfolio consists of a large number of stocks, Cryptocurrencies can provide a good foresight diversification. The price relationship between Cryptocurrencies and the US stock market is close to zero. This means that the Crypto market is not influenced by the stock market and vice versa. As a result, allocating a portion of your portfolio to Cryptocurrencies can increase your diversification. The advantage of using Currencies like Onooks as Cryptocurrencies is that the return on investment is very large and does not require a large amount of money to invest in Onooks.
4. Not a complicated process to purchase.
Avoid all complicated process, buy directly Onooks on website (https://www.onooks.org/buy/). It's simple, just connect your wallet and swap your ETH for Onooks (OOKS). Also OOKS is available for trading on Uniswap, Stex, TxBit and Sushiswap. Onooks it's paired with multiple cryptocurrencies with the most traded pair being OOKS/ETH.
Onooks Crypto Currency Exchanges




Onooks Coin Price Data Tracking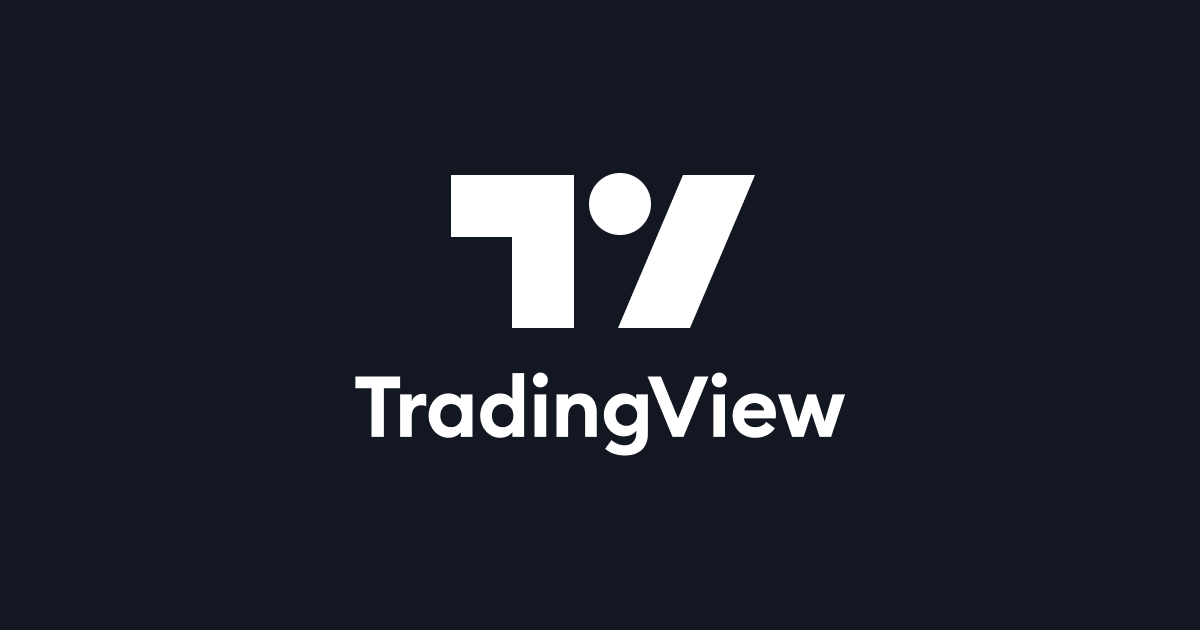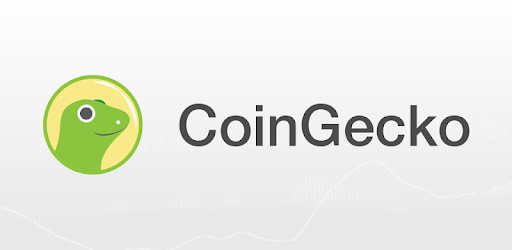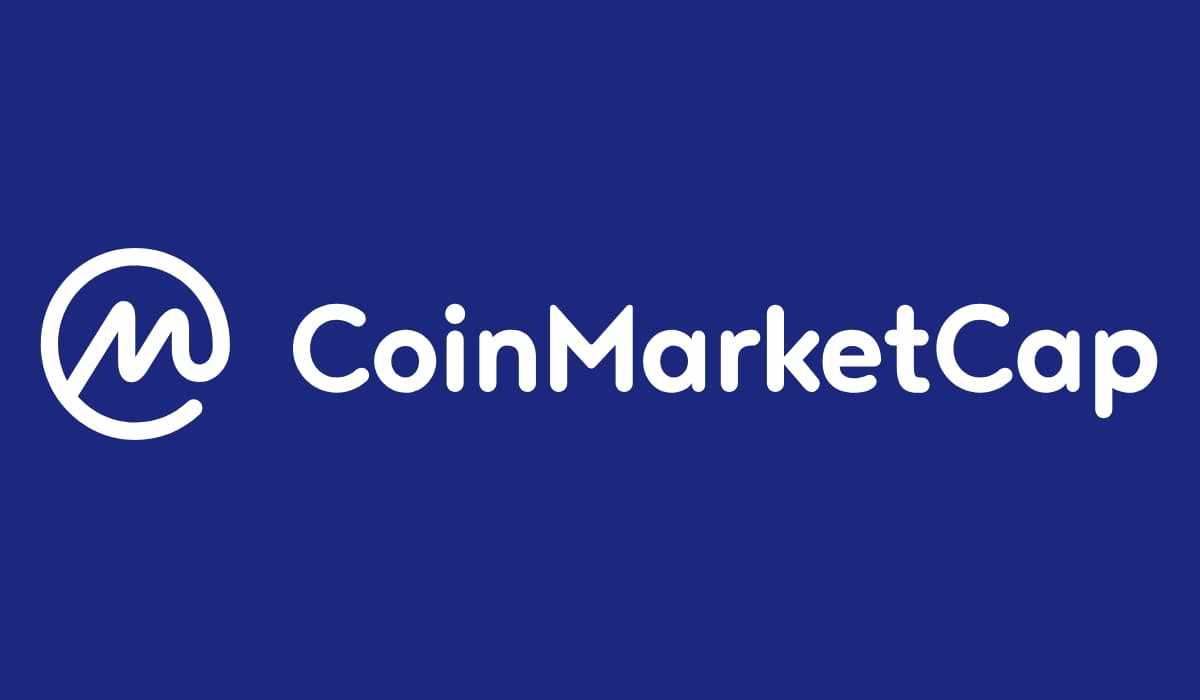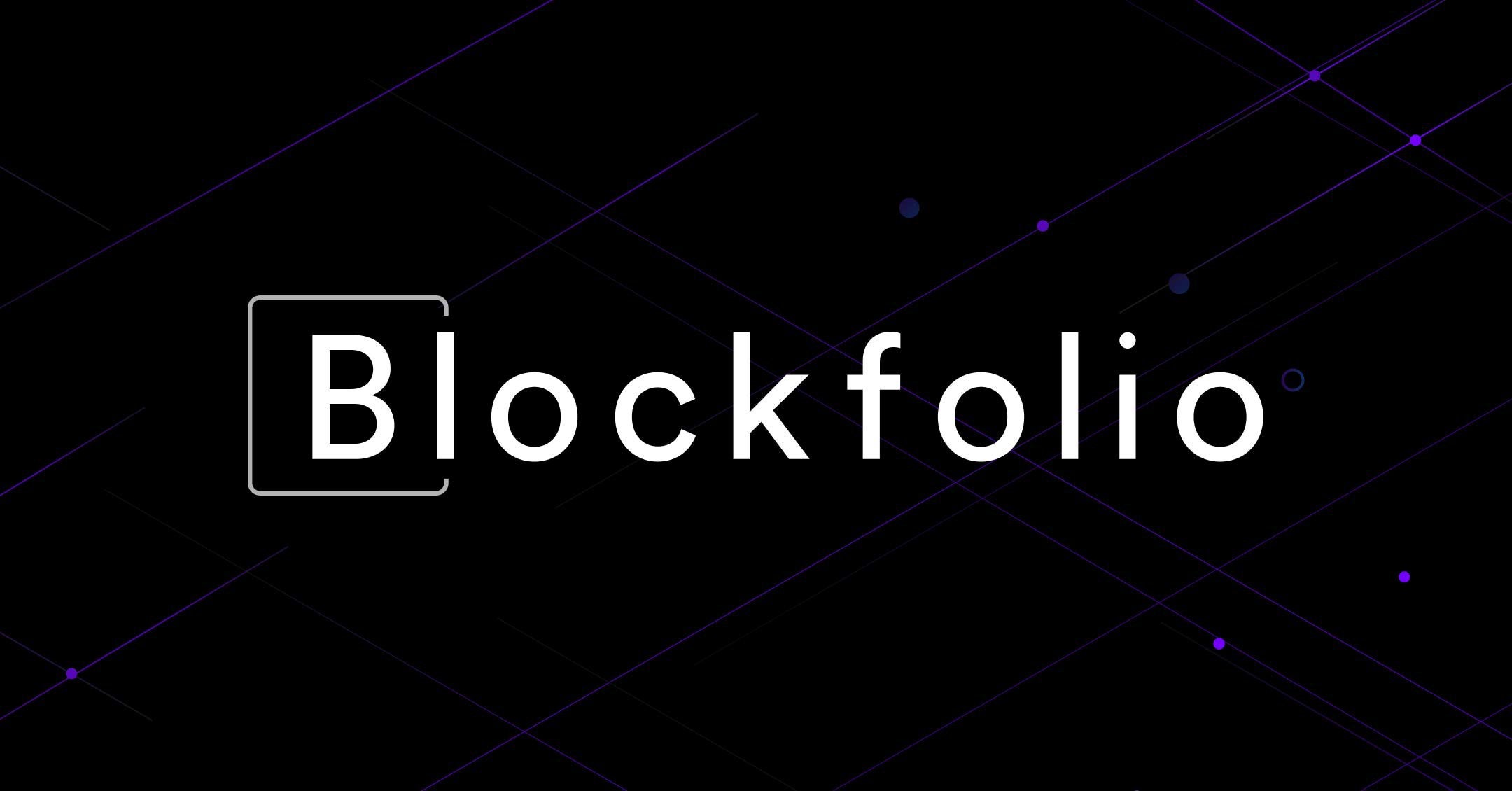 Onooks Block Explorers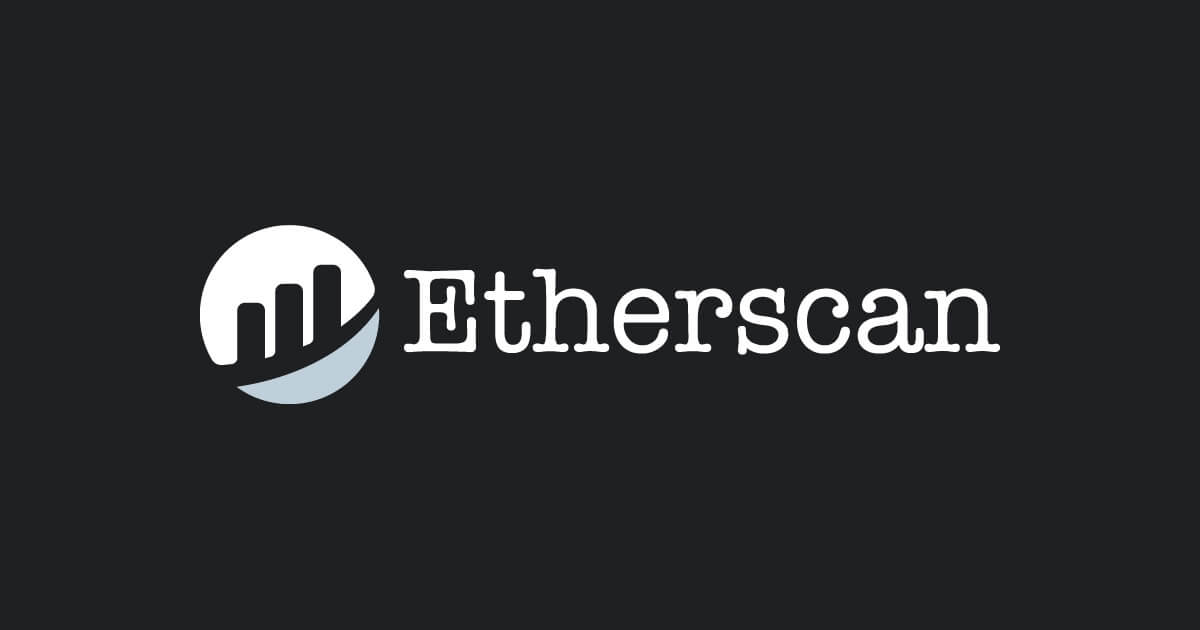 Historical Data for Onooks during the past week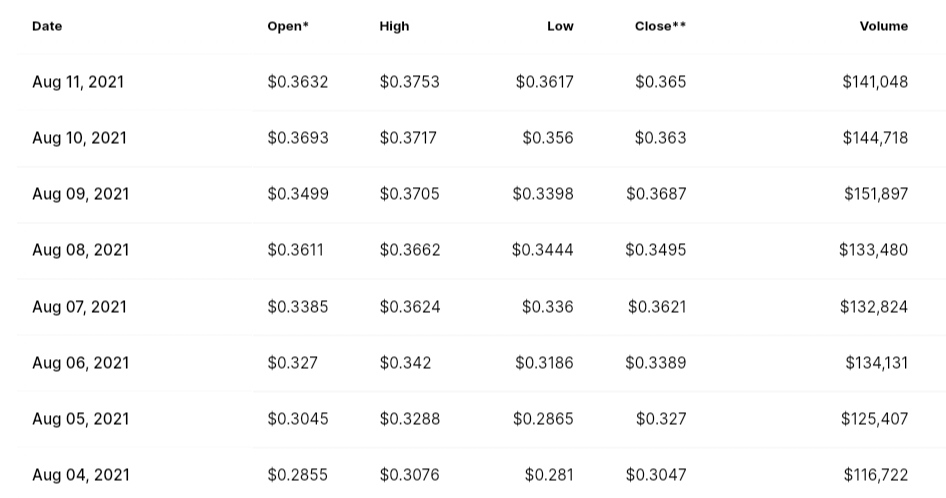 The current price of Onooks (OOKS) is USD 0.36. 24-hour trading volume of OOKS is USD 135,712.00 at exchange markets. Last week the price of Onooks has increased by 24.1%. The price of the crypto currency has decreased by 3.73% in the last 24 hours.